Welcome to Craig+Co.
An independent, brand experience designer. I design communications, environments and products that transform brands, drive business and improve people's lives. I do it by putting imagination at the center of everything I do.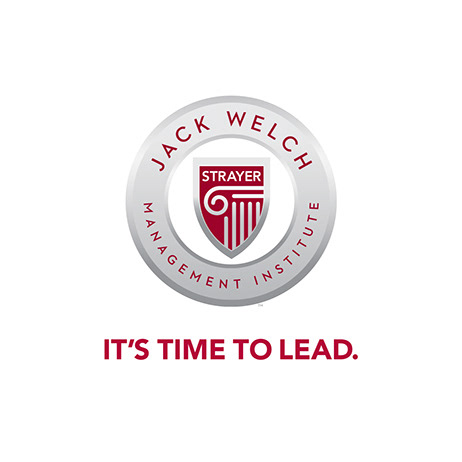 The Jack Welch Management Institute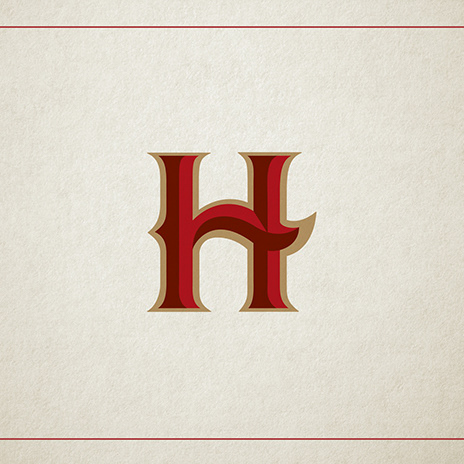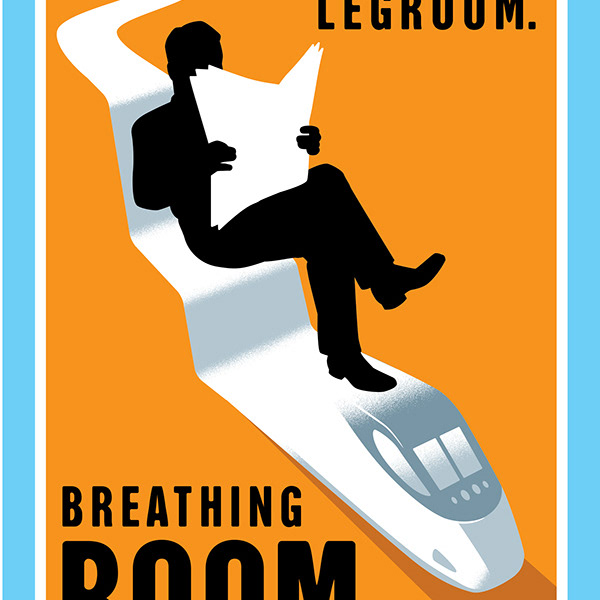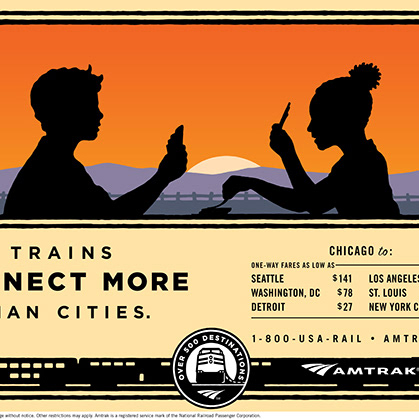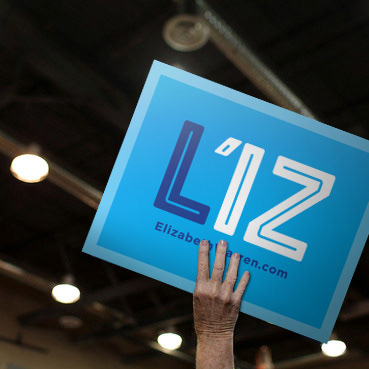 The 2012 Elizabeth Warren Senate Election Campaign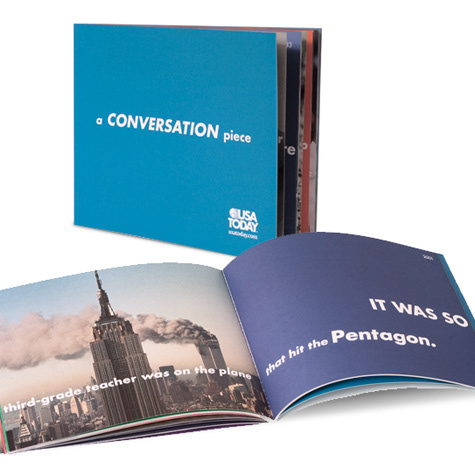 USA Today - "A Conversation Piece"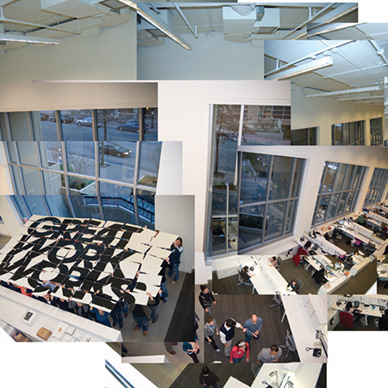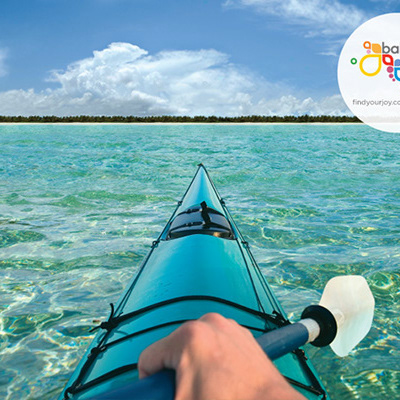 The Islands of the Bahamas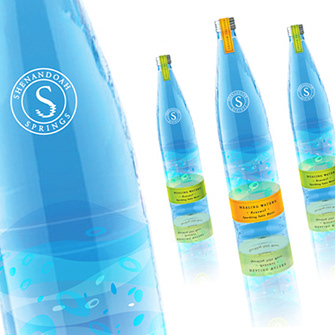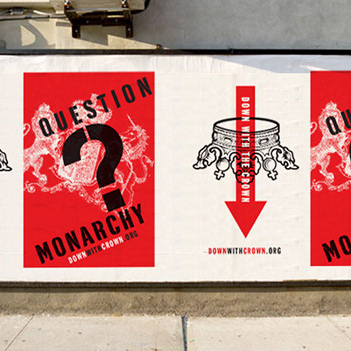 Colonial Williamsburg Revolutionary City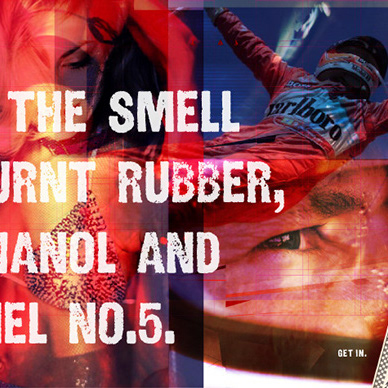 Championship Auto Racing Teams